Our Team
The values and core principles that drive our work are integrity, urgency, clear communication, respect and collaboration. We believe in co-authoring a family specific plan with you and guiding you to have an exceptional experience from beginning to end.

We look forward to building a close and lasting relationship with you that you'll grow to appreciate as you begin to achieve your future financial goals.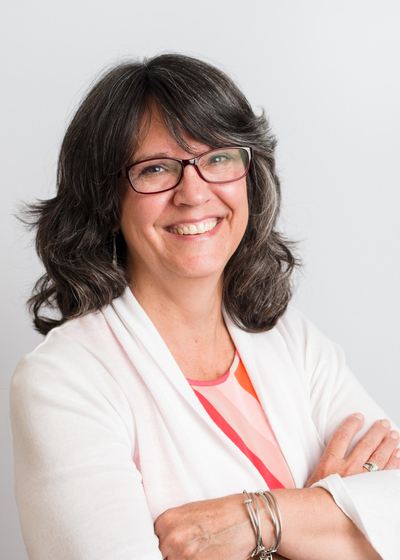 Donna M Sabo
Associate Wealth Management Advisor
Fax 412-281-5116

Having lived in Pittsburgh all her life, Donna shares a great love for the city of the 412. She has been on Todd's team since 2006, and therefore has been key to the team's advancement, growing it into what it is today. Donna is responsible for day to day management of the office as well as assisting clients with all their insurance and investment needs. She will also help guide you through all aspects of putting together a comprehensive financial analysis with the rest of the team. Donna holds FINRA Series 6, 63, and 7 registrations as well as her Pennsylvania Life Accident and Health License. Donna is a proud mother of two grown sons who are enjoying their lives in the professional world. In her spare time, she enjoys hiking, flea marketing, reading, and spending time with her husband.
Nicholas R Drake
Marketing Assistant
Office 412-281-5540

Nick is a new member on the team, who is passionate and enthusiatic to continue to grow his skills in the innovative and evolving business world. He is an aspiring Digital Marketing & Analytics major, with a minor in Finance, and is set to graduate in May of 2022. He holds a chair position on the Interfraternity Council as the Public Relations and Communications chairmen and enjoys assisting with charitable events evolving around St. Jude Children's Hospital. Having spent many years building up a passion for sales and advertising, he is ready to put his skills up for good use, and to help the great clients of Northwestern Mutual. In his free time Nick enjoys hiking, watching his Eagles, and enjoying the beautiful Pittsburgh skyline.